Planning Poker.
Estimate with ease.
Free Planning Poker to estimate tasks online, and enjoy sprint planning with your team.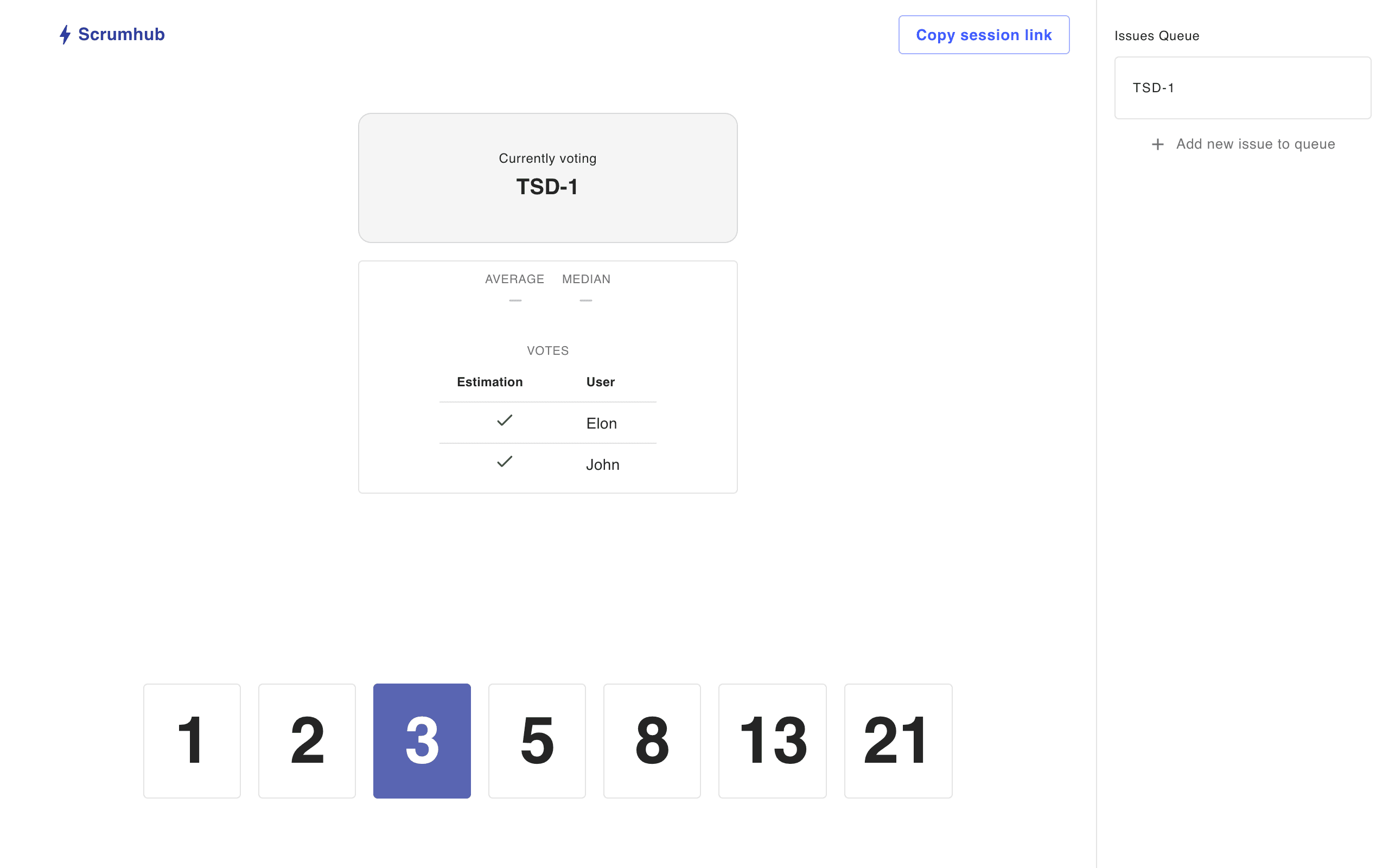 Features
Free & easy to use no sign-up required
How it works?
Get started in 3 simple steps.
1
Start a new session
Create and customize a new Planning Poker session in Scrumhub.
2
Share the link with team
Copy and share the session link with your team members to join the session.
3
Start voting
Start voting and see the estimations in real-time. Use tasks queue to add new tasks.
Jira import
Easily import your Jira issues to Scrumhub within a few clicks and start voting.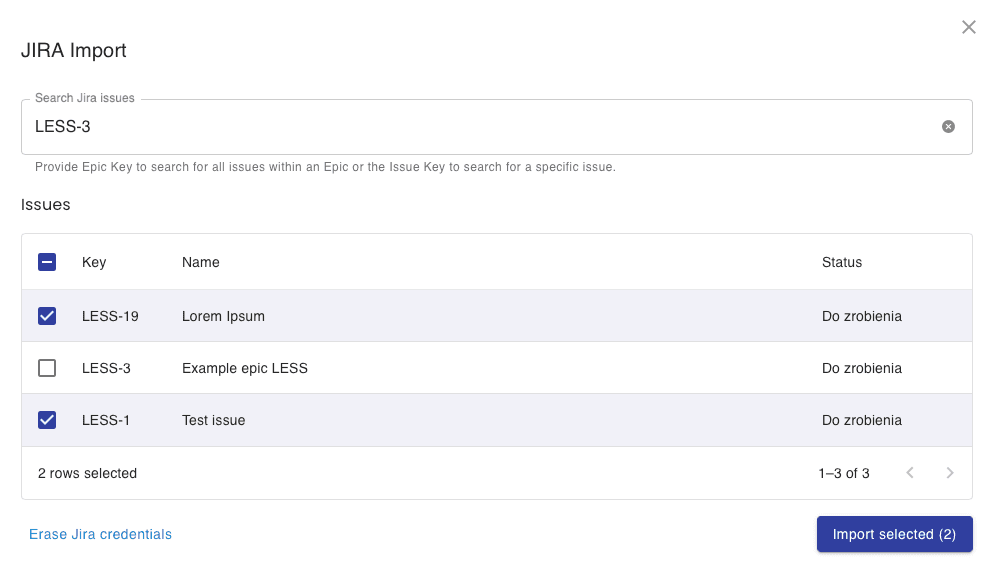 Simplify your Planning Poker
Create a session, share the link with your team, and start voting.